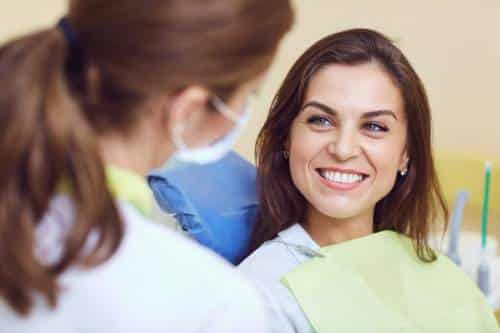 Having a beautiful smile is a huge confidence builder, and now, it's easier than ever! At Spring Valley Dental Care, cosmetic dentist Dr. Yahya and his friendly, well-trained team do all we can to create a beautiful smile for you and your loved ones with several cosmetic dentistry treatments. Here are a few of the fabulous options our cosmetic dentist offers:
Dental Veneers
If you have teeth that are chipped, cracked, discolored, misshapen, or other issues that prevent you from having a great smile, dental veneers are a fabulous cosmetic dentistry procedure. These veneers cover your natural teeth with thin, translucent shells that can dramatically brighten and improve your smile.
Dental Implants
Do you have a missing tooth or missing teeth? Dental implants are an amazing cosmetic dentistry procedure that can not only replace your tooth but, with a revolutionary system, provide you with a "new tooth" that looks, feels, and functions just like a natural tooth!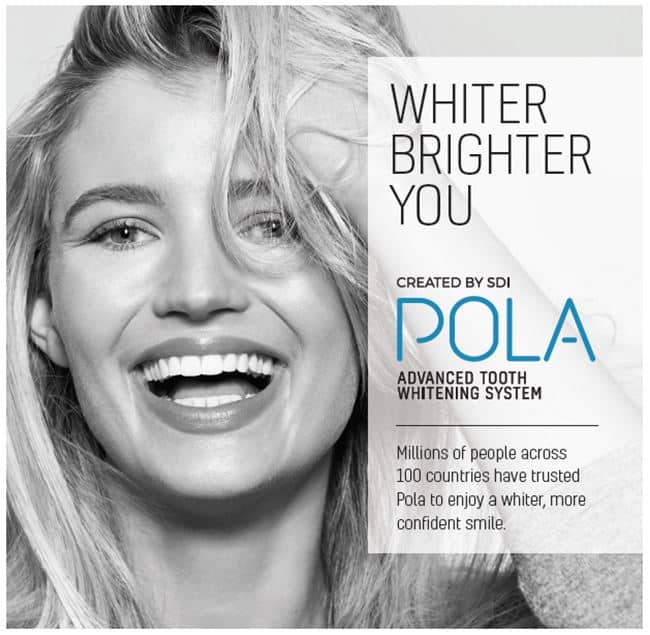 Teeth Whitening
Cosmetic dentist Dr. Yahya offers two fabulous teeth whitening treatments. Pola Rapid in-office teeth whitening can give you an amazingly whiter smile in just one office visit. We also offer Pola Light at-home whitening system that can brighten your smile at your own pace.
Dental Crowns
Dental crowns are a cosmetic dentistry procedure that can be used for a variety of reasons, such as repairing a broken or worn down tooth, replacing a missing tooth, or other issues. Dental crowns can also be used in conjunction with dental implants to complete your smile. Dental crowns look, feel, and function just like natural teeth! Cosmetic dentist Dr. Yahya is experienced in placing dental crowns and providing you with a natural-looking smile that you love!
Invisalign
Invisalign clear braces are a fabulous cosmetic dentistry procedure that can give you a beautiful, straight smile without the pain or unattractiveness of metal braces. They also usually take less time to straighten your teeth than traditional metal braces.
Give cosmetic dentist Dr. Yahya at Spring Valley Dental Care a call today. We want to be your go-to cosmetic dentist and partner with you to give you the smile of your dreams! You can also contact us here or fill out an appointment request.