WELCOME TO
SPRING VALLEY DENTAL CARE!
Family dentist Dr. Yahya and his friendly, well-trained team are glad you stopped by.
At the family dentistry office of Dr. Yahya, our friendly team strives to provide you with the loveliest smile and best dental health in the most comfortable of environments. We offer many general dentistry services that can ensure you will receive the highest quality and most comfortable family dentistry care. We can help you enjoy an entire lifetime of great dental health and aesthetics. We know you and your loved ones value your smile as well as your dental health, so we do all we can to offer you quality family dentistry services that can give you a smile you can show off with pride.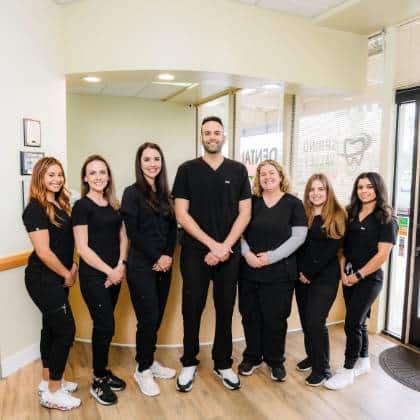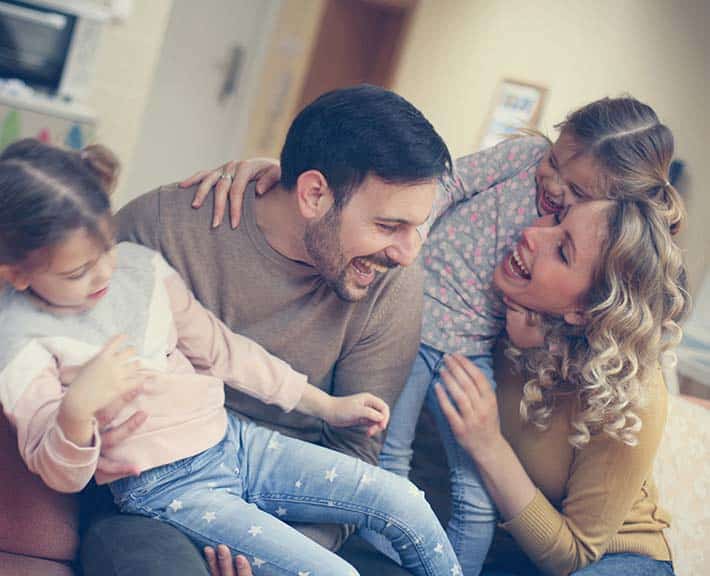 FAMILY DENTISTRY
At Spring Valley Dental Care, we care about you and your loved ones, so family dentistry treatments are one of our top priorities. To help you achieve a clean, beautiful smile, we offer teeth cleaning services, and to protect your health, we provide oral cancer screenings. Other services include fillings, x-rays, sealings, and so much more.
COSMETIC DENTISTRY
Here at Spring Valley Dental Care, we offer two fabulous family dentistry tooth-whitening systems:
Zoom in-office tooth whitening system. This tooth-whitening process is a one-office visit and can brighten your smile dramatically.
Professional at-home tooth whitening system. This tooth whitening system gives you a brighter smile than any over-the-counter kit.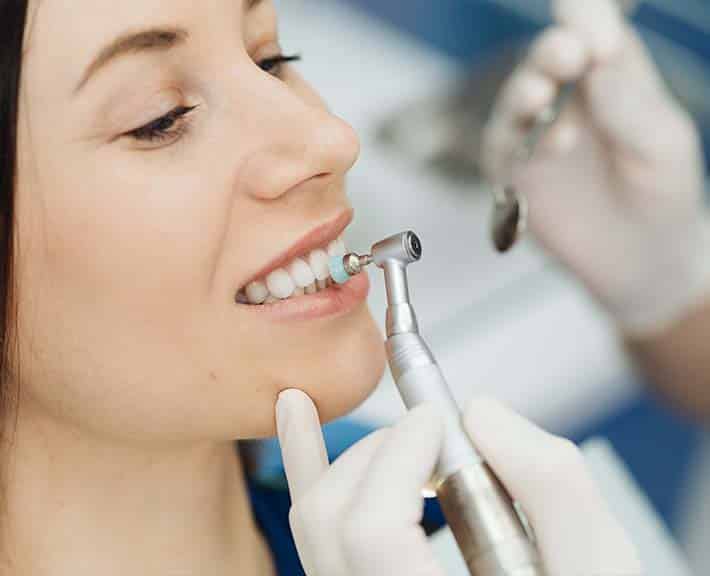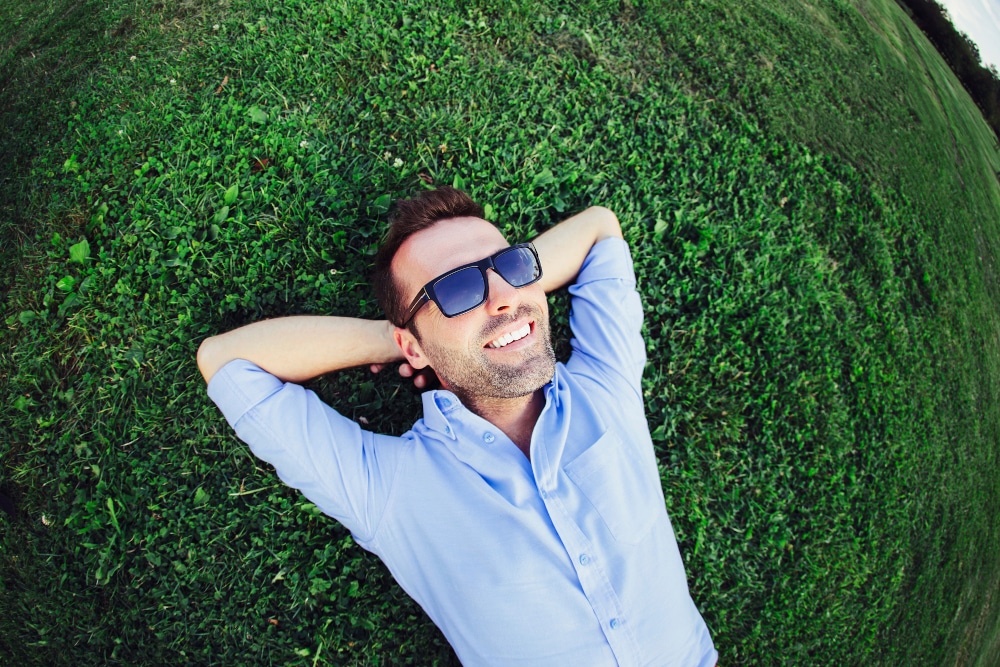 SEDATION DENTISTRY
Our family dentistry doctor offers two popular sedation dentistry treatments that just may make going to the dentist a stress-free, comfortable experience for you. Both sedation dentistry treatments help you relax so your visit is comfortable and efficient. You can choose between oral conscious sedation (administered via pill) and nitrous oxide sedation (administered with a gas mask).
I had a really great experience at Spring Valley Dental Care! Dr. Yahya is very professional, gentle and very patience during my appointment, I feel at ease and will definitely will be referring my friends and family. Mel and Marcela are very friendly and helpful and were able to answer all my questions and concerns! Great job Spring Valley Dental Care keep up the good work
Rita
Dr Yahya is a really good doctor with his patience and very professional. He explains the treatment to patients very clearly. I really like the dental office, everything is clean and smells good!!!
Nicole
For the best Dental experience of your life come here. They will take care of you and are are honest and reliable. Briona is the very best dental hygienist on the planet.
Robert
Dr Yahya is as good as they get, and practically painless. His practice is reasonably priced, his staff is friendly and very professional. You would do well to become one of his patients.
Patrick
The dental office of Dr. Hazzaa Yahya has a pleasant and clean environment. He extracted one of my husband's infected tooth without a problem and in an affordable price. He performs his service in a highly professional manner. His staff namely: Sheila, Sally, Elizabeth and Briona are all friendly and do their job with confidence. They always have an ever-ready smile that help lessen the anxiety one experience in coming to the dental office. They are very accommodating and understand the patient's need. I called one day concern about the blood coming from my son's mouth and they were willing to see him that day. What an awesome office.
Lettie
Went to Dr.Yahya twice for my routine check-up and cleaning and in both times I was very pleased with the professional atmosphere around the clinic and staff. The dentist was very down to earth and checked on me multiple times while I was getting my cleaning, and provided a through dental exam. Also, the hygienist explained to me what she was doing step by step although she definitely did not have to. Overall, a very positive dental experience and would highly recommend.
Hakam
First time in my life getting a few teeth pulled. Wasn't as bad as I thought it would be. Dr. Yahya and his assistants were all nice, pleasant and fun to spend a morning with. Their playlist was very relaxing too.
Jon
Give
Spring Valley Dental Care

a call today or contact us here! We want to provide services for everyone in your family.